At PGM Plumbing Ltd, everything we do is characterised by a high level of care and a standard of workmanship that lasts. Our prices are very competitive, but that doesn't mean you have to compromise on safety or quality – it's our mission to leave you completely satisfied with all aspects of our work and service.
Whether you require a leaky tap fixed, or a full new central heating system installed in your home or commercial premises, no job is too big or too small for us. PGM Plumbing Ltd is the company to call. We are highly skilled, experienced and expert in carrying out all kinds of plumbing and central heating work, from installation to repairs and servicing.
Our range of gas engineer services to our clients includes the following: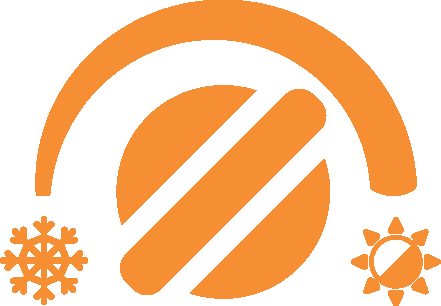 At PGM Plumbing Ltd
No job is too big or too small for us.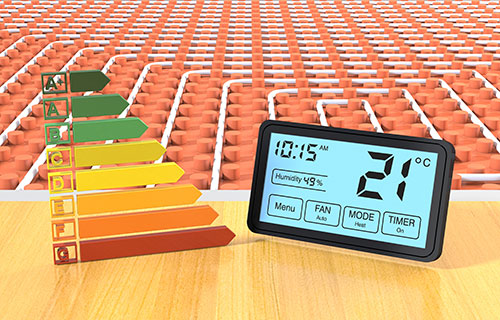 Boiler installation, servicing and repairs
If you need a new boiler, PGM Plumbing Ltd is the company to call. All the boilers we recommend and supply are the highest quality and 'A' rated, ensuring you benefit from a product that lasts and improves your energy efficiency. We fit boilers with skill and care, to ensure complete safety and effective functioning.
We can also service and repair your existing boiler. So whether you require an annual boiler service programme, a one-off service, or repairs to your faulty boiler, please don't hesitate to get in touch today.
Central and underfloor heating
Most modern homes now have some form of gas central heating, as it provides the ultimate control over your home's temperature while being the most energy-efficient option for keeping your home warm. At PGM Plumbing Ltd, we can advise you on the best central heating system for your home, before supplying and installing it.
We only recommend 'A' rated products that are specifically designed to provide you with the highest standards of comfort, energy and health solutions, from the UK's leading suppliers of domestic heating and combustion controls.
Hot water cylinders and unvented hot water cylinders
While more and more homeowners are opting for water heating systems that provide hot water on demand, hot water cylinders are still a feature of many homes. Hot water cylinders are often found in the airing cupboard, where they store domestic hot water ready to be used.
If you need to renew or replace your vented or unvented hot water cylinder, it's vital to choose the right one. Our expert engineers will help you understand what kind of hot water system you have, before advising you on the best one for your home, then supplying and installing it.
Radiators, valves and thermostats
It's vital that all your radiators, valves and thermostats are properly fitted and functioning correctly, if you want to ensure continued efficient and effective operation of your central heating system. At PGM Plumbing Ltd we supply and fit:
new radiators
room thermostats
thermostatic radiator control valves
thermostatic hot water controls
These will all help to make sure you're in complete control of the temperature of the heating and hot water in your home or business premises.
Gas appliances
If you need a gas fire, gas cooker, gas oven or other gas-fired appliance installed in your home, then give PGM Plumbing Ltd a call today. We can safely and carefully fit and install all gas appliances with a minimum of hassle, and can provide you with a safety certificate for your complete peace of mind.
Power flushing
Power flushing treatment is an efficient and effective way to comprehensively clean the pipework of your central heating system. This can make it more reliable, save energy and money, and prolong the life of your heating system. Some of the signs that your central heating system would benefit from power flushing include:
Radiators that need bleeding frequently
Your boiler becoming noisy
The heating taking a long time to warm up.
If you're experiencing any of these issues today, contact PGM Plumbing Ltd to book a power flushing treatment.
Landlord gas certificates
As a landlord, you're legally required to have a gas safety inspection carried out and a certificate issued to your tenant every year. The inspection covers things like a gas pressure test on your boiler, a flu test, inspection of your boiler and heating system for issues, and safety checks on other gas appliances in your property. At PGM Plumbing Ltd, we carry out gas safety checks for landlords across Kent.
We can also arrange to service your boiler on the same visit, giving you peace of mind that it will continue to function efficiently and safely over the winter months. Depending on your circumstances, we can liaise directly with your tenant to negotiate access to the property.
So whether you have an emergency like a burst pipe, or you want to upgrade your central heating system, simply contact us today.