We provide extensive plumbing services at the most competitive prices.
We specialise in providing the domestic sector with reliable, affordable and expert plumbing services covering all installation, repair, service and maintenance of plumbing systems and appliances. Alongside the highest standards of workmanship, we provide the finest levels of customer service and after sales care.
High quality of Customer Care
We understand that peace of mind is key, and PGM Plumbing is a company praised for our reliability, friendliness and high quality of customer care.
Plumbing repairs
We carry out all kinds of plumbing repairs – no job is too big or too small for PGM Plumbing Ltd. These are just some of the things we cover: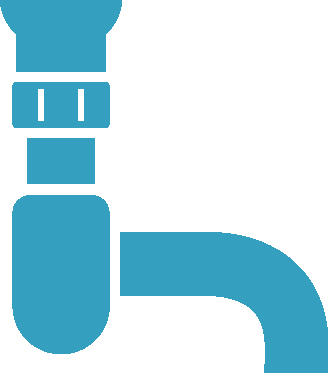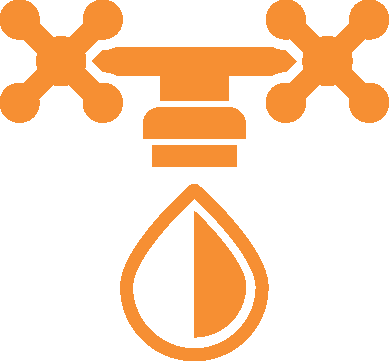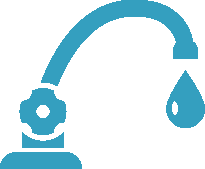 Blocked or leaking toilets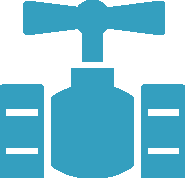 Problems with washing machines and their pipes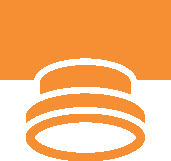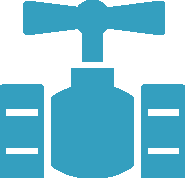 Issues with sinks and wash basins
In an emergency we'll aim to be with you as quickly as possible in order to minimise disruption and damage from any problems.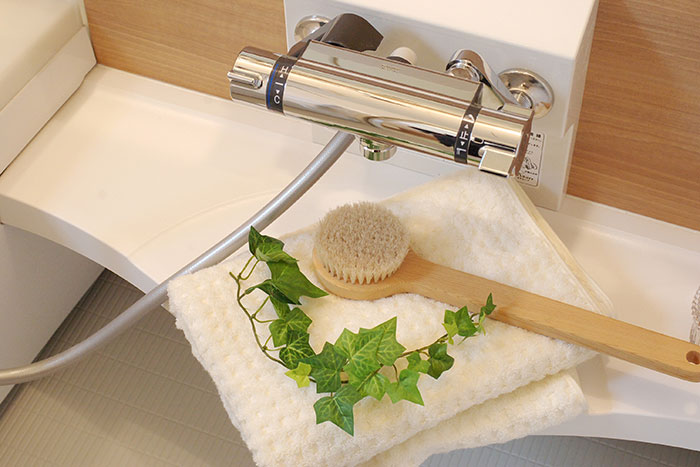 If you're a homeowner, you'll know it can be a headache to co-ordinate the refurbishment or repairs of a kitchen or bathroom, especially when you're trying to co-ordinate the services of different tradespeople. With PGM Plumbing Ltd, we'll take this worry off your hands, as we will handle all aspects of your kitchen and bathroom plumbing needs, whether you require supply, fitting or repairs.
If there's a problem with your shower, our expert staff can also analyse and diagnose the source of the issue, before recommending the best course of action, whether that's to repair your existing shower or install a new one. We can also install new showers as part of our bathroom fitting service.
A water leak isn't just an inconvenience – if not attended to quickly, it can cause serious damage to your property, which could cost thousands of pounds to put right. So if you've got a water leak, call PGM Plumbing Ltd to find, isolate and repair the cause quickly and before it can cause too much damage.
Our staff are very skilled and experienced in quickly finding leaks in all kinds of systems including central heating systems, hot and cold water systems, underfloor heating systems and mains supply pipes. This means we can quickly repair the leak, making sure the damage and inconvenience is minimised as far as possible.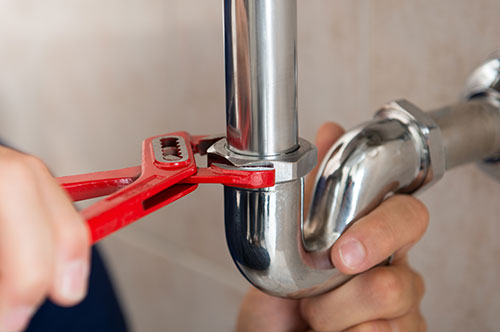 If you've got a leak or a burst in the pipe supplying water to your property, you may be surprised to find out that it's your responsibility, rather than the water company's, to put right. If left unattended, a leak in your water supply pipe could reduce the water pressure in your home and cause serious damage through the escape of water.
Call PGM Plumbing Ltd and we'll aim to be with you as quickly as possible in order to repair any damage or faults, minimising the risk of a leak causing untold damage in your home.
PGM Plumbing Ltd supplies all types of water softeners, which can be ideal for homeowners living in a hard water area. By installing a water softener, you may find you save money, use less washing detergents, and help your appliances to run more efficiently. Water softeners use a process called ion exchange to remove the existing limescale build-ups within your heating system, pipes, household appliances, showers and baths, and can prevent it from re-occurring.